In light of the Final Four being in town this weekend, I am in constant awe of all that downtown Indianapolis has to offer.  From great restaurants to music venues to sporting events to eclectic shopping, it's all within reach.  With the rising rent costs, one of the most economic ways to take part in all of the festivities, is buying a condo!  You get the best pieces of owning our own home, without all the maintenance!  Here's a look at downtown Indianapolis condos!
Currently, there are 112 downtown Indianapolis condos for sale, including 34 under $200,000!  There is a wide range of sizes and prices, so there is something for everyone! The average size condo is two bedrooms, two and a half bathrooms and 1,800 sq. ft.!  The average sales price is $402,599.  I am going to highlight three condos that hit every price point!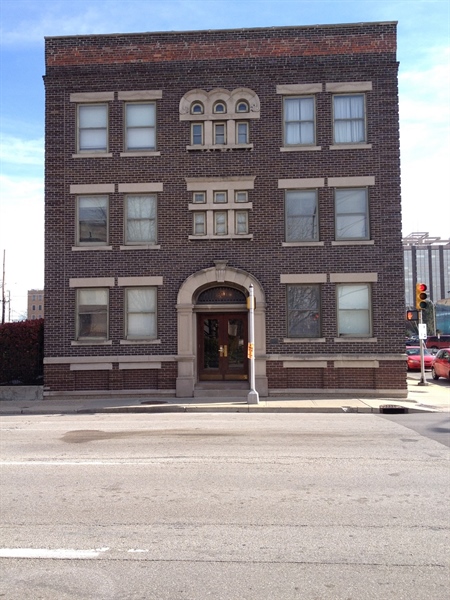 The least expensive downtown Indianapolis condo is on the market for $60,000 and is located at 801 N. Pennsylvania St.  This condo is a studio, has one bathroom and comes in at 407 sq. ft.  This is a gated community, with secured parking and is located across the street from Central Library.  This would be a perfect spot for a single bachelor/bachelorette who wants easy access to the downtown nightlife or Mass Ave.!  If you travel to downtown Indianapolis and get tired of staying in hotels, this would also be a great option for you!
The most expensive downtown Indianapolis condo is listed for $3,799,000 and is located at 1 N. Illinois St.  This condo has three bedrooms, three and a half bathrooms, 400 sq. ft. of terrace space and over 5,000 sq. ft.! Every room in this home has spectacular views of downtown Indianapolis! This is a full service building with a doorman and hotel amenities (including spa, fitness center, pool and more)!  You are mere steps from all of downtown Indy's fine dining options!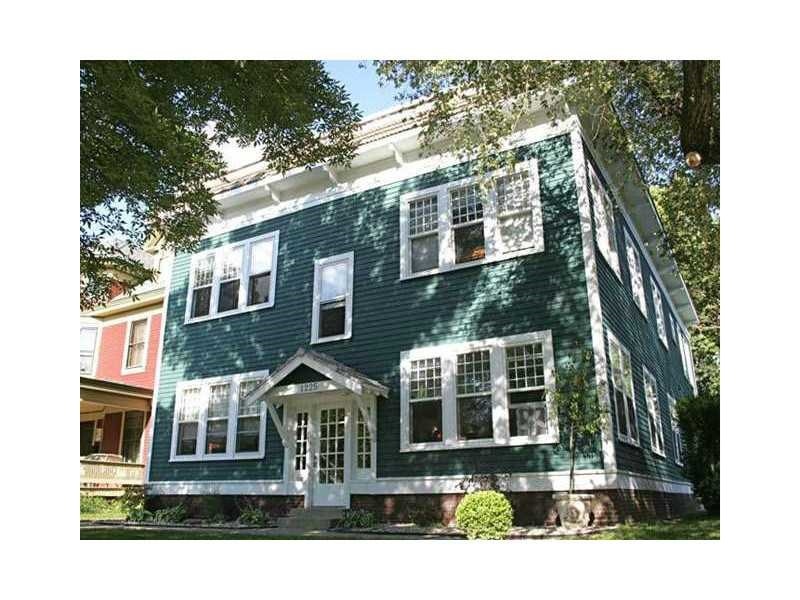 Perhaps my favorite downtown Indianapolis condo under $200,000 is listed for $149,000 and is located at 1225 N. Alabama St.  This condo has two bedrooms, one bath and 1,200 sq. ft (as well as an additional 1,200 sq. ft. unfinished basement). There are 4 units in this building, all with assigned basement storage and separate laundry (no sharing!)! There are gorgeous hardwoods, lots of windows letting in natural light and a covered back porch (perfect for entertaining)! There are several recent updates making this home a steal!
If any of these (or any of the other 109) downtown Indianapolis condos sound like your next home, contact Indianapolis' Best Realtor today!
Cindy in Indy Marchant – Real Estate Agent Keller Williams Realty Indy Metro NE Marchant Team Real Estate Website